We were born at the beginning of the 70s as simple leather traders in the heart of Emilia Romagna, one of the most renowned regions in Italy for the presence of important manufacturing districts, where prestigious Italian companies in the leather goods, footwear and automotive sectors were founded.
In the 90s, the founder's son and daughter Giuliano and Marcella became actively involved in the company's life, carrying on the heritage of knowledge and traditions that are the values of this small company, founded by Nello Ansaloni's intuition.
Passion and dedication have led the company to establish itself over the decades for the high degree of reliability towards customers and suppliers, making it a reference point also for many important luxury brands.
In recent years, in order to satisfy the growing national and foreign customers, it has become necessary to expand the collections with the inclusion of new items to respond effectively to new market trends.
While remaining a family-run business, we have decided to focus on the quality of raw materials, service and direct relationship with the customer, looking for the best professionals in the field of cow leather processing and promoting the excellence of Made in Italy craftsmanship around the world.
Ours is a sector in continuous evolution, where only those who are able to anticipate new trends are successful. This is why we carefully observe the changes in society and the evolution of consumer tastes, to develop innovative and original solutions in the shortest possible time.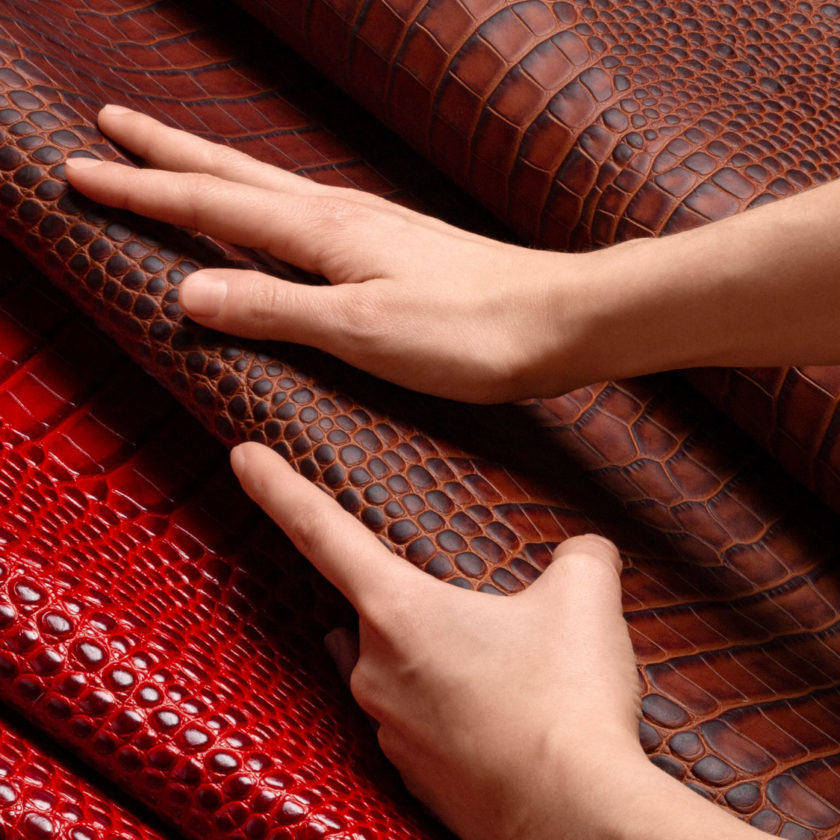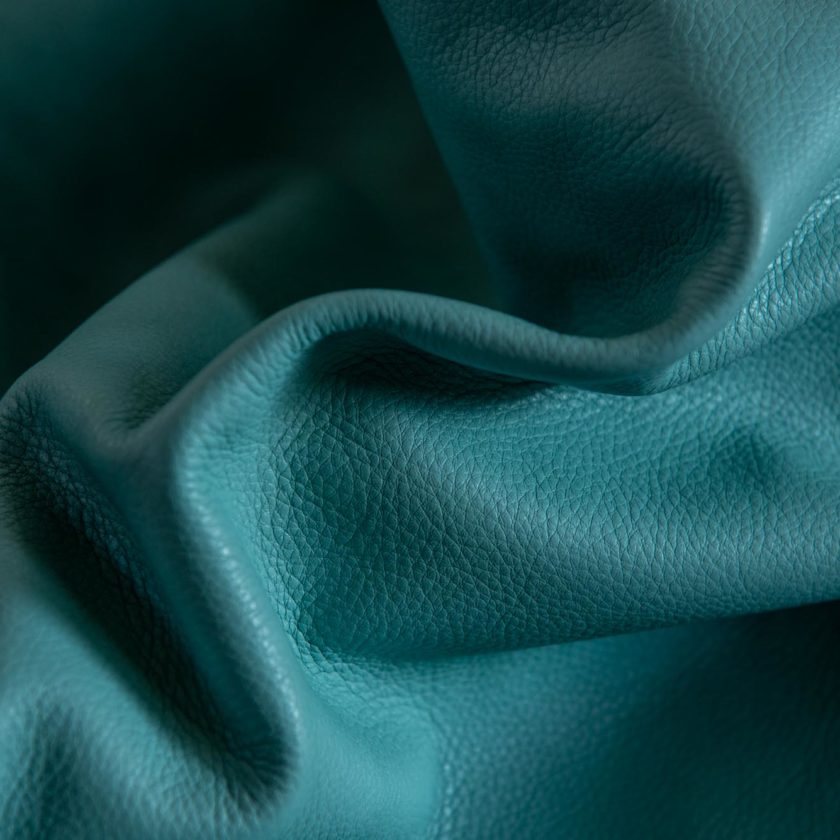 For us, leather is the essence of style, a simple yet sophisticated material, to be transformed and reinvented. To do this you need commitment, attention to detail and passion for a noble and ancient craft. Because Italian high-class, like beauty, never goes out of style.
Today, Primapelle signs the most exclusive creations in collaboration with the main international reference brands in the fashion, leather goods, footwear and interior design industry, selecting only top quality full grain cowhides, which are processed in a sustainable way.